This Sculptural Pendant Gentle Was Impressed By Microscopic Ocean Diatoms
Might 11, 2017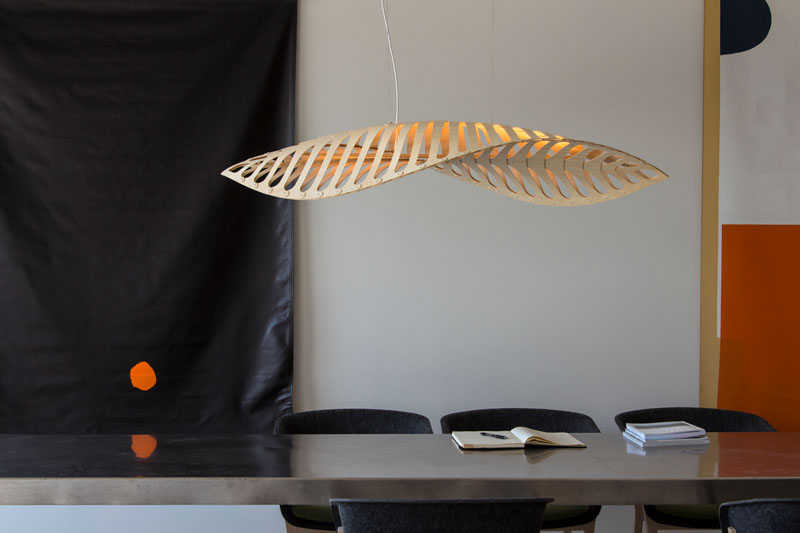 Impressed by the microscopic organisms residing in our oceans, New Zealand-based designer David Trubridge has created Navicula, a light-weight fixture made out of CNC reduce bamboo plywood.
The curved items of reduce wooden and the way in which they've been organized on the fixture give Navicula a pores and skin or shell-like look much like that of the ocean diatoms that impressed the design of the sunshine.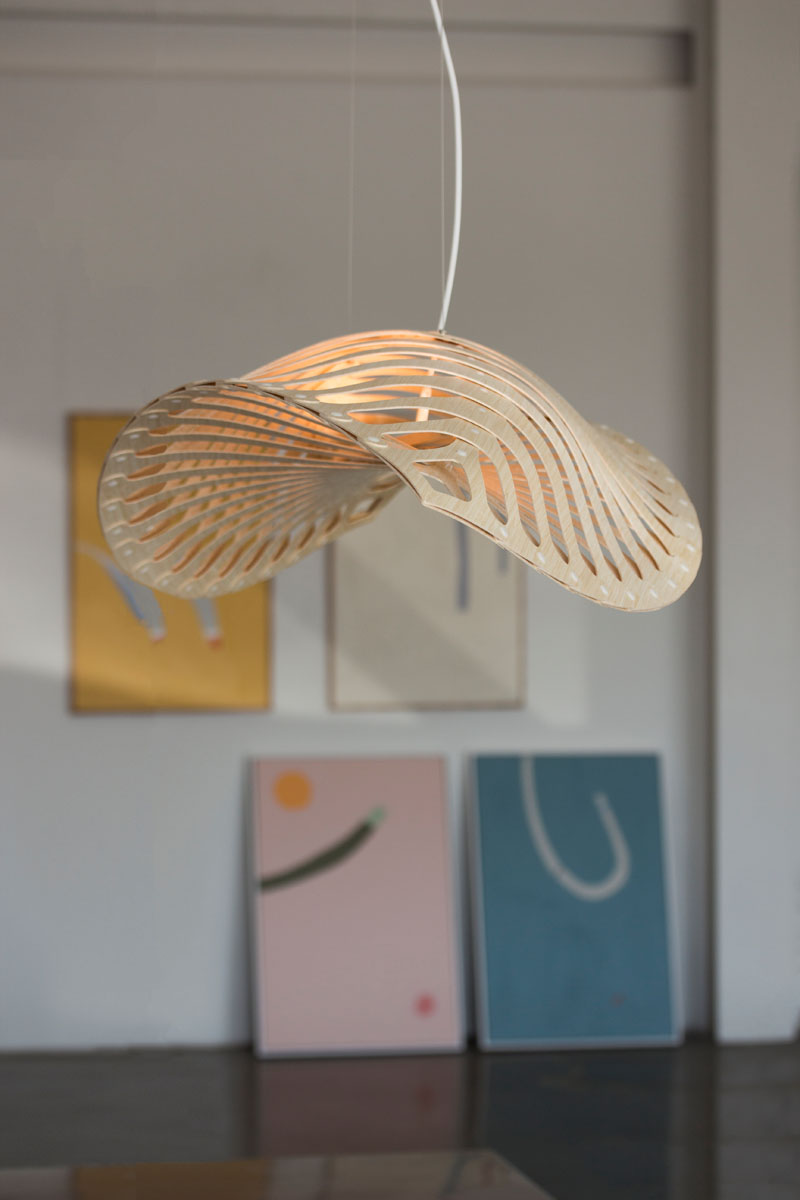 ---
These curves are additionally chargeable for altering the look of the sunshine fixture relying on the place you take a look at it from and provides the sunshine the look that it's transferring or undulating by way of the water.
---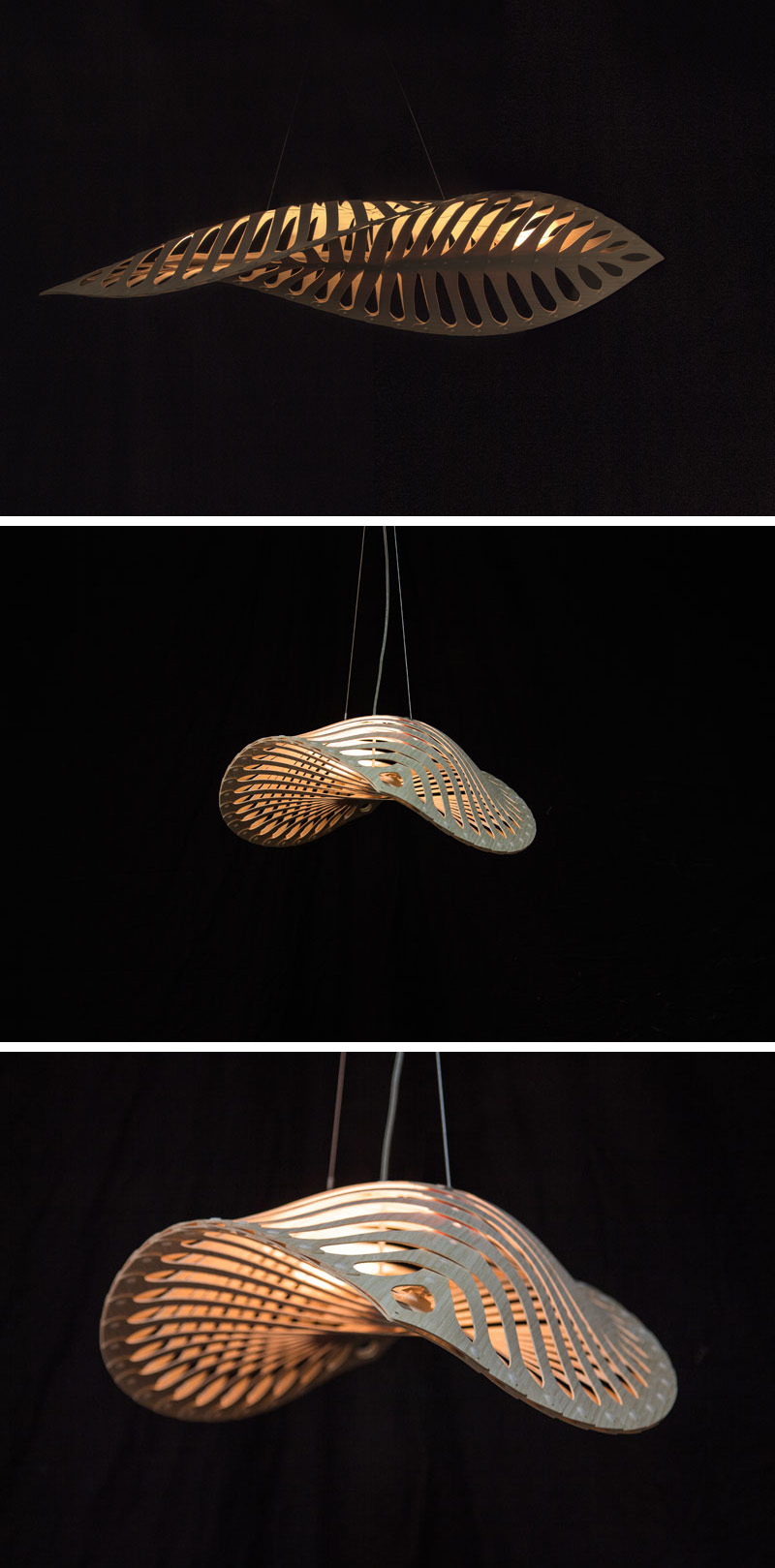 ---